Click picture to advance the slideshow.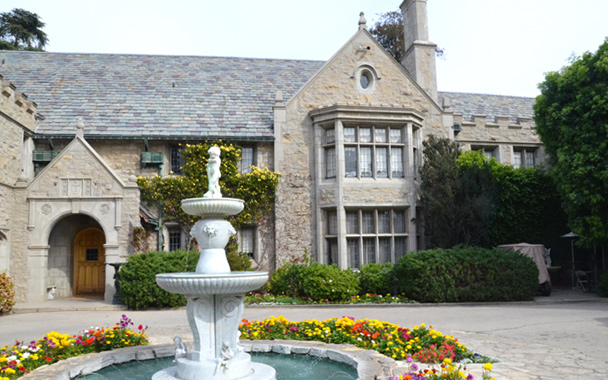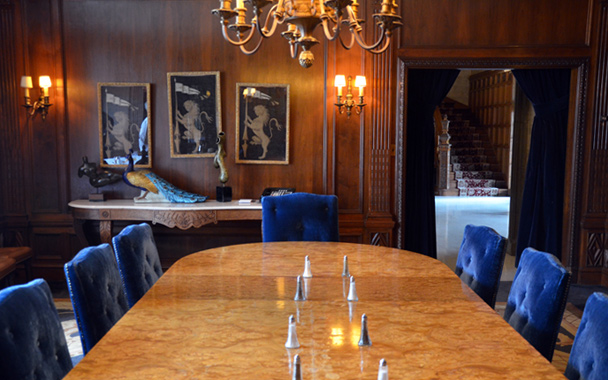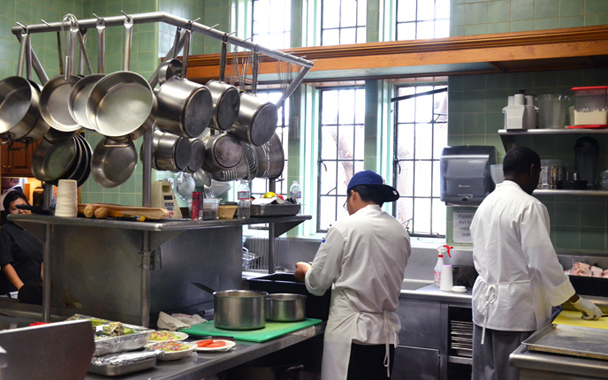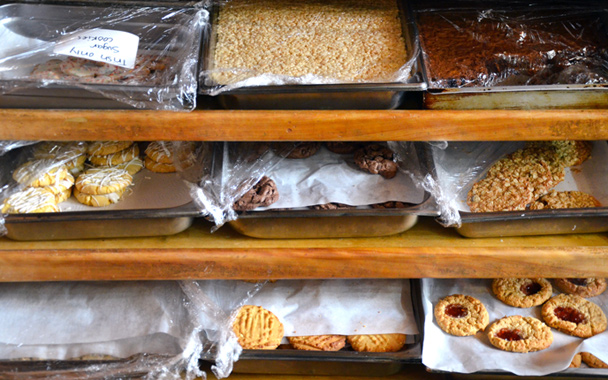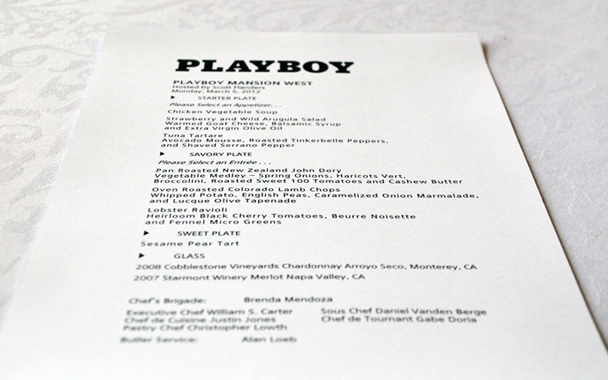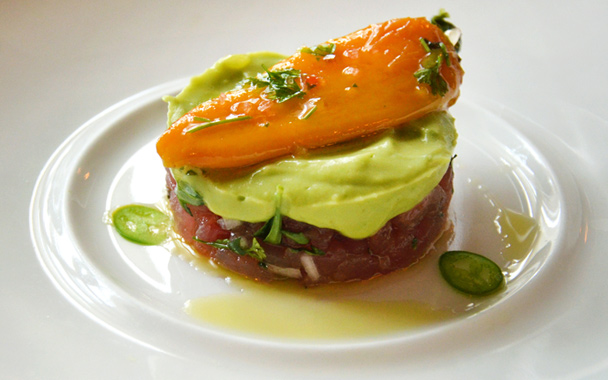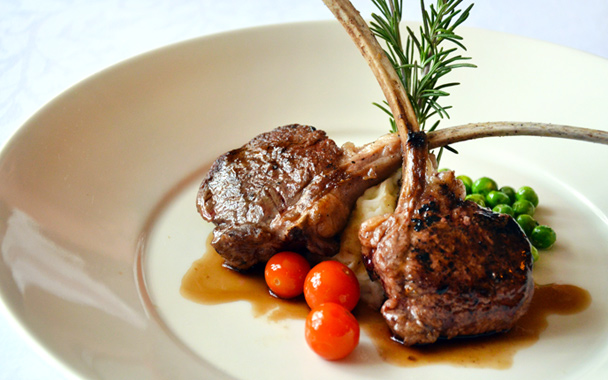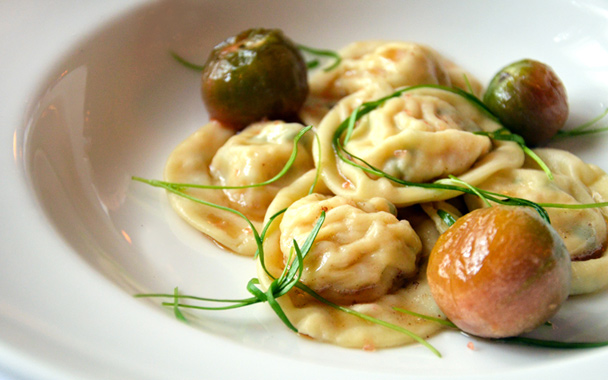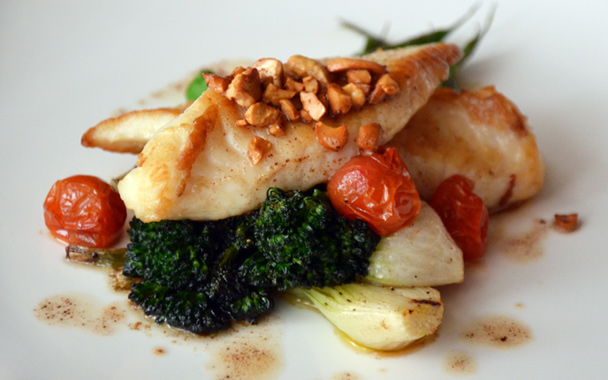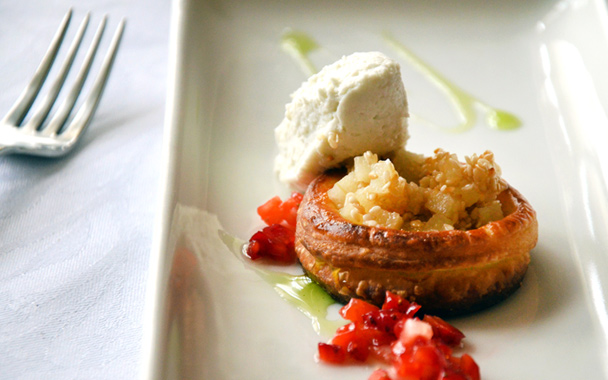 What is the first thing you think of when you hear the word Playboy? My guess is that it's not sourdough starters, veal stock, and lobster ravioli—a ménage à trois of sorts, but most likely not the one you had in mind.
The merest mention of the Playboy Mansion conjures visions of scantily clad women, lavish costume parties, and a man whose name has become so synonymous with commercial concepts of sex that he needs little introduction: Hugh Hefner.
From blowout bashes on Halloween to celebrity-packed Grammy Awards after-parties, Playboy Mansion is the sexiest and most iconic estate in all of Los Angeles for entertaining Hollywood's elite. It is also the home of Playboy founder Hefner, now 86 and vigorous enough to have bought back Playboy Enterprises last year (the company has been public for decades), while also getting engaged, and then famously unengaged, to Playmate Crystal Harris, now 26. But often overlooked amid the gossip and glitz is the property's 24-hour, $1.2 million food-service operation, and the cook who's been top toque for the past 26 years—the mysterious man in the white jacket behind the totally unmysterious man in the velvet smoking jacket.
It's 11:30 a.m. on a Monday and I'm winding my way through the halls of Hef's hideaway, located just one block from famed Sunset Boulevard. It's quiet and calm. There's not a stray pair of bunny ears in sight. I make a sharp right turn into the butler's quarters. "This really is the heartbeat of the mansion," explains my guide, William Bloxsom-Carter, executive chef and food and beverage director of Playboy Enterprises, Inc. One more turn and we're in the main kitchen, where four chefs are hard at work prepping for the evening's Immortals release party.
"I have a staff of 12 full-time chefs who are here around the clock," explains Bloxsom-Carter as he settles into his desk chair with a view into the kitchen. "Everything is made from scratch, including those," he notes, motioning toward a large glass bakery case stocked with seven different kinds of pies and cakes. "You should see his little cookie drawer," he adds, referencing Hefner's love of freshly baked sweets. "It's actually not all that little."